TENG Yuanyuan
Assistant Professor

Regional economics, Urban geography

Urban development and the transformation of socio-spatial structure in China

The cities in China are experiencing an explosive expansion through urbanization of rural areas. Under China's unique dual social structure, the transition of rural areas to urban areas demonstrates the friction between the two divided societies and the difficulty of integration. It is essential to understand this transition, not only for comprehending the formation of rapidly growing urban areas, but also the prospective social structure of China. Recently, I am focusing on the farmers who lost their land during the urban development and exploring the mechanism of their socio-spatial mobilities.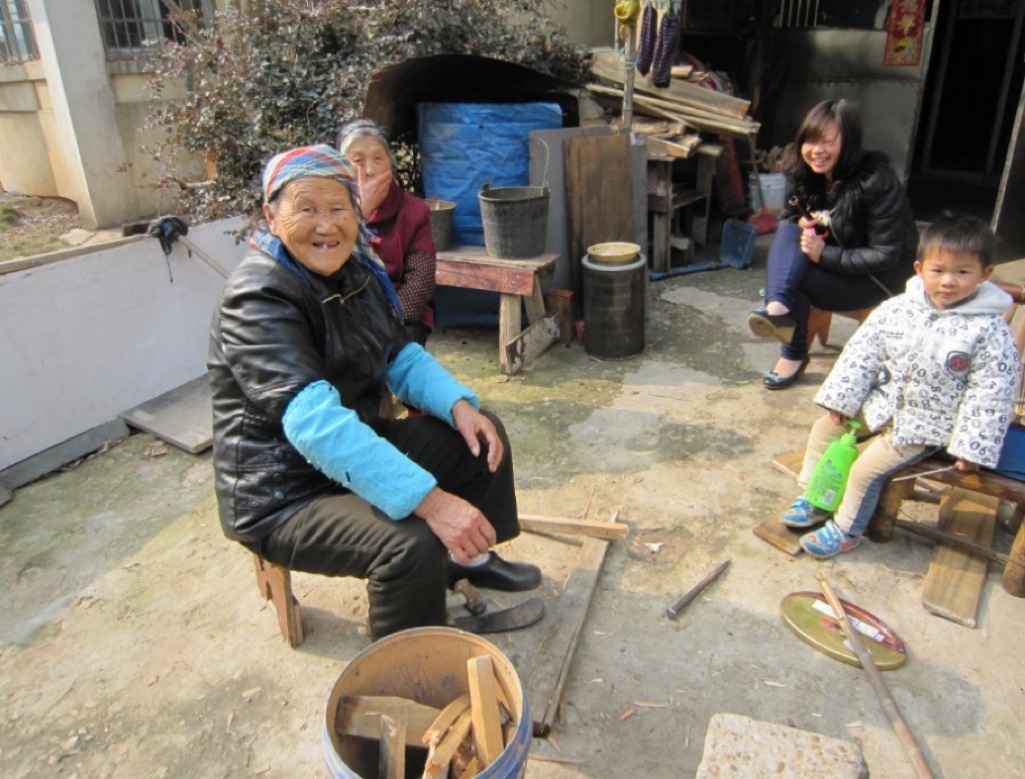 They are the land-lost farmers who are living in the urban areas with their old way of life. The old lady (in the very front) has prepared a bucket of firewood she chopped for primitive household kitchen stove use.


Principal areas of interest
● Urban development in China.
● Mobilities of land-lost farmers and rural-urban migrants.
● Determinants of residential Choice and settlement consciousness.