LEE Sunhee
Assistant Professor

Social anthropology(Gender anthropology/Disaster anthropology /migration studies)

Vulnerability and resilience of immigrants in disasters and what is citizenship necessary for disaster reduction?

Disaster studies has pointed out that building a community that doesn't usually create vulnerable people can reduce disaster damage. How about the Great East Japan Earthquake? Before the earthquake, many Tohoku communities had a gender bias against "foreign wife", so that a lot of marriage migrant foreign women were in "invisible". In surveys conducted after disaster many marriage migrant women complained of the lack of cultural and social capital to recover from disasters in addition to financial difficulties. It can be said that long-term "invisibility" situation has created vulnerabilities in emergencies. On the other hand, disasters have met with various support groups, and marriage migrant women have demonstrated strong resilience by expressing their needs and activating immigrant community activities. This study clarifies the importance of making everyone visible as a member of the community through the disaster experience of immigrant women and discusses the ideal way to gain citizenship for migrants.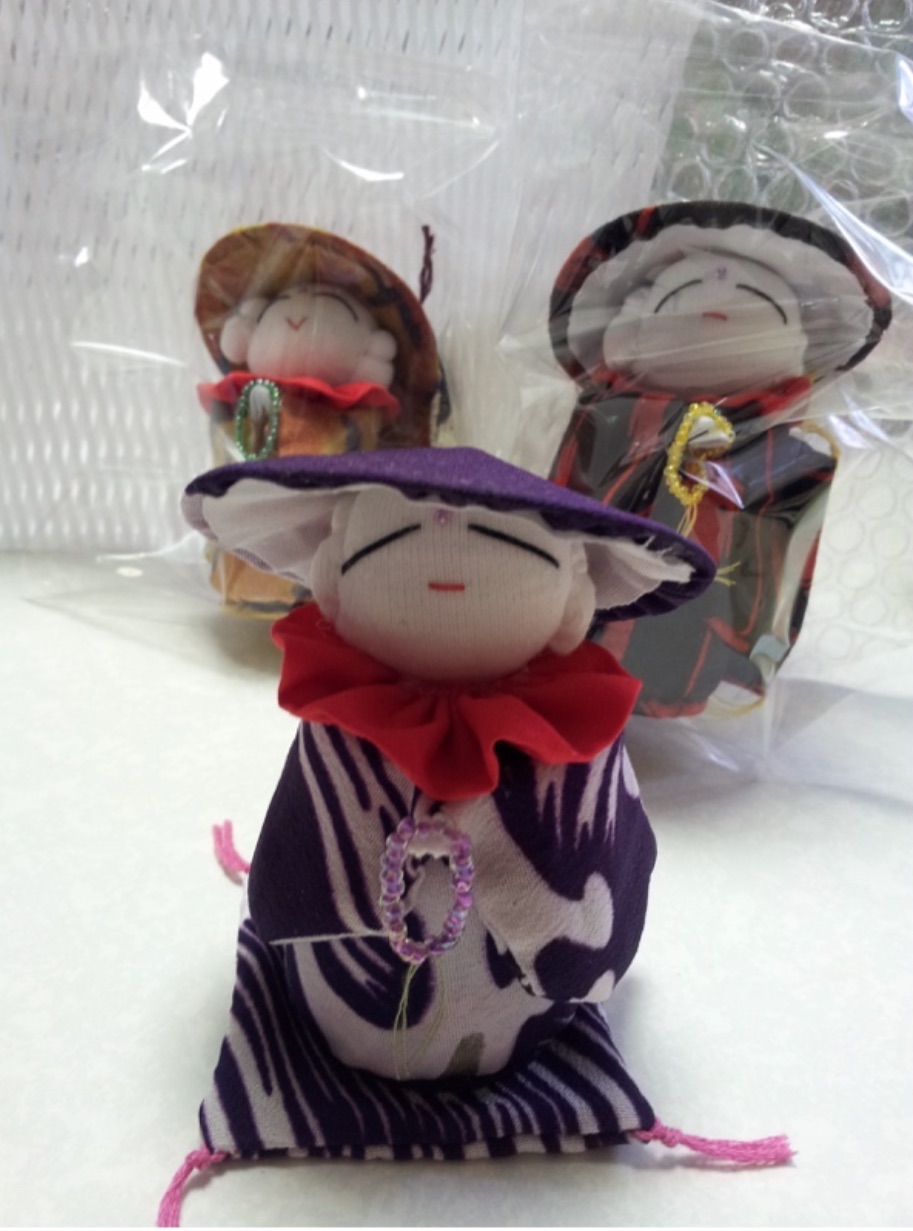 Dolls produced and sold in temporary housing by a marriage migrant woman in Ishinomaki, Miyagi prefecture.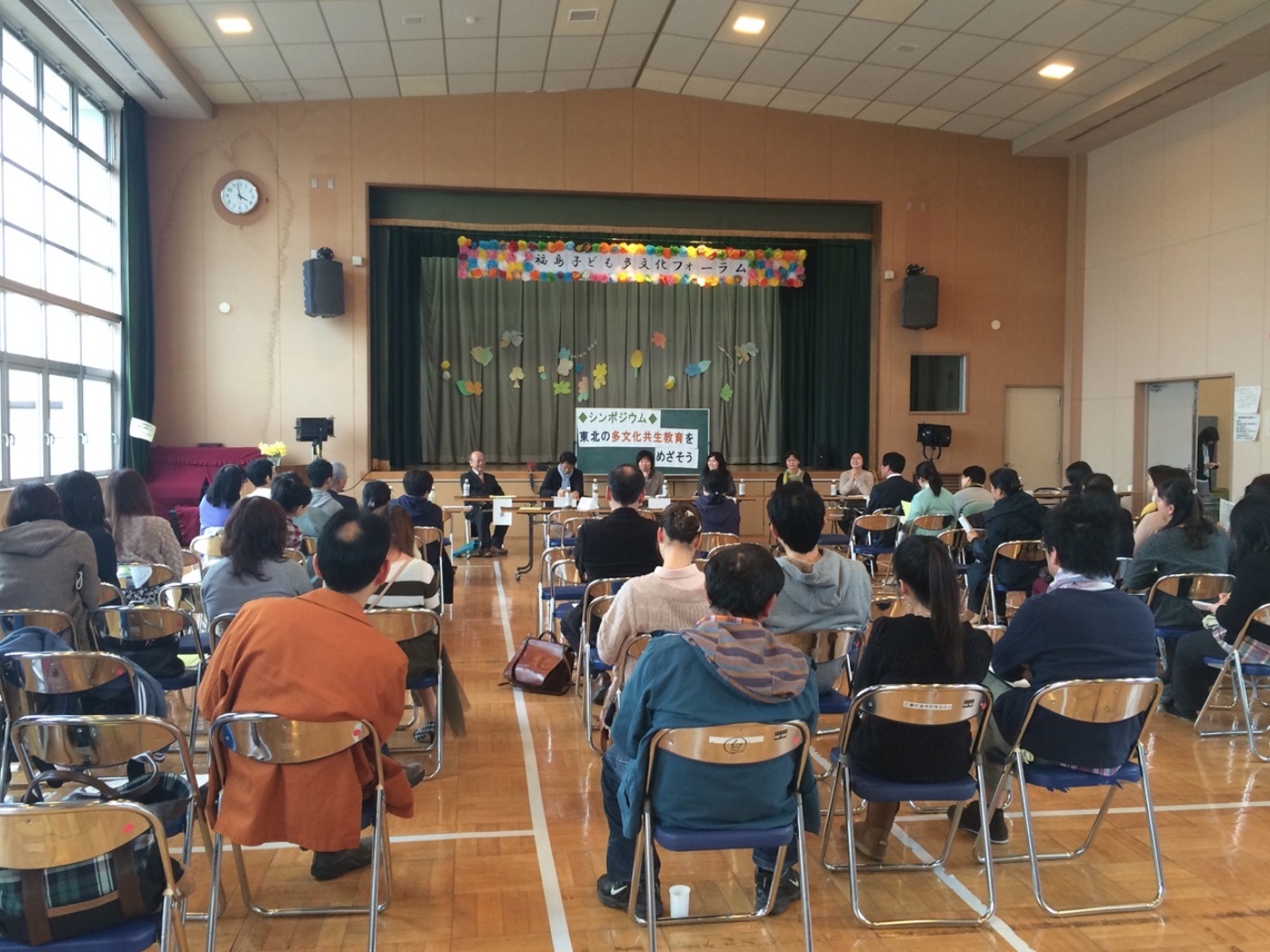 "Fukushima Children's Multicultural Forum" was held on April 5, 2015 in Sukagawa, Fukushima prefecture. Marriage migrant women in the disaster-affected areas are taking the lead in appealing multicultural education to the community.


Principal areas of interest
● Gender bias and citizenship of marriage migration women in Japan and Korea.
● Disasters and immigrant communities.
● Life story research of migrant women.
● Ethnography of exclusion and inclusion in disasters.